Septic Services You Can Trust
Dr. Septic provides expert commercial septic services tailored to meet the specific needs of businesses and commercial establishments. From professional septic tank pumping to storm water pumping, our experienced team is committed to delivering reliable, high-quality solutions that keep your commercial septic system running smoothly.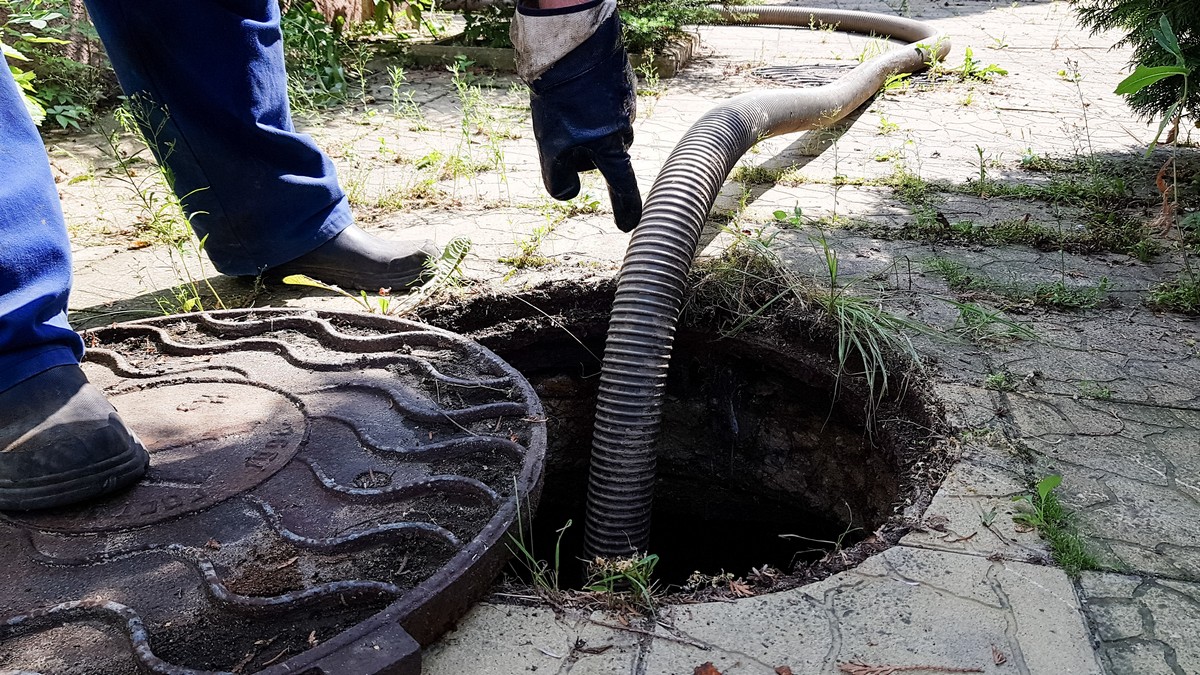 Septic Tank Cleaning
Dr. Septic specializes in Commercial Septic Tank Cleaning, providing comprehensive solutions to keep your commercial property's septic system in optimal condition. Our skilled technicians have the expertise and industry-leading equipment to efficiently and thoroughly clean septic tanks of all sizes. We prioritize the highest standards of hygiene, safety, and environmental responsibility to ensure a clean and well-maintained septic system for your commercial establishment. Trust Dr. Septic for reliable and professional commercial septic tank cleaning services that meet your specific needs.
Storm Water Pumping
At Dr. Septic, we offer reliable Storm Water Pumping services to effectively manage excess water during heavy rainfall or flooding. Our experienced team is equipped with specialized equipment and expertise to efficiently handle stormwater pumping projects of any scale. We prioritize safety, timeliness, and environmental responsibility to ensure proper drainage and prevent potential damage. Trust Dr. Septic for efficient stormwater pumping solutions that help protect your property and maintain a dry, secure environment.