Expert Residential Septic Solutions
Dr. Septic is the top choice for San Diego residential septic tank services, offering septic tank pumping, installation, repairs, certifications, and inspections at affordable prices. Our highly skilled technicians ensure professional workmanship and adhere to the highest standards of professionalism. We are licensed, bonded, and insured, complying with the Universal Plumbing Code (UPC) and pulling all necessary permits for your convenience.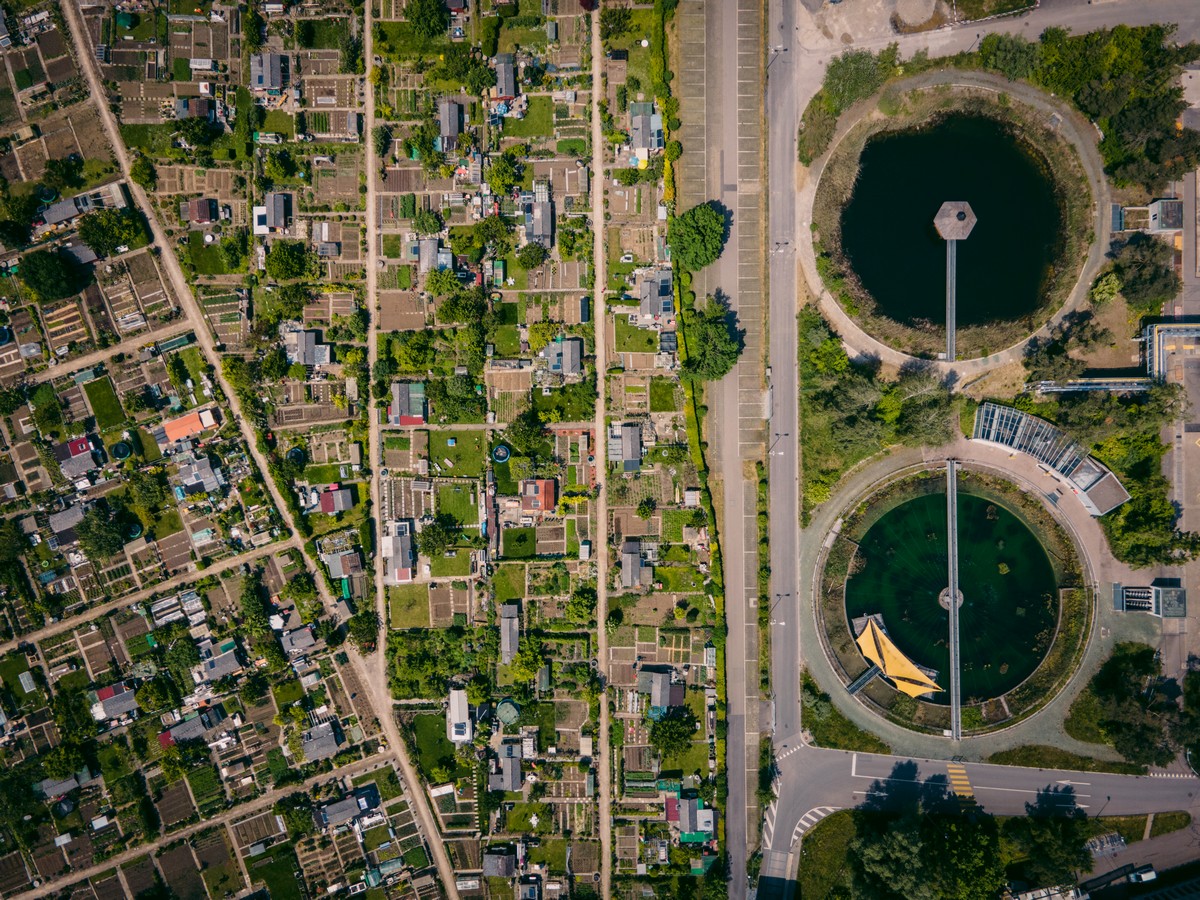 Your Trusted Specialists
If you have concerns about your residential septic system, such as slow drains, odors, or visible issues in your yard, give us a call. Our state-of-the-art electromagnetic tank location technology helps us find your septic tank accurately. We troubleshoot problems promptly and offer complimentary location services when pumping your tank during our visit. For emergencies, we are available 24/7 to expertly diagnose and repair your septic system.
Efficient Care and Maintenance
From holding tanks to plastic, fiberglass, and concrete septic tanks, Dr. Septic provides comprehensive services tailored to your needs. We also specialize in drain field installations, including rock and pipe systems, infiltrators, seepage pits, and cesspools. Trust us to deliver efficient and reliable solutions while ensuring compliance with local health regulations. Please note that cesspools are no longer permitted due to environmental concerns.