Contact Dr. Septic Today
We value your feedback and inquiries. Feel free to reach out to Dr. Septic through phone, email, or by filling out the contact form below. Our dedicated team is here to assist you promptly and provide exceptional customer service.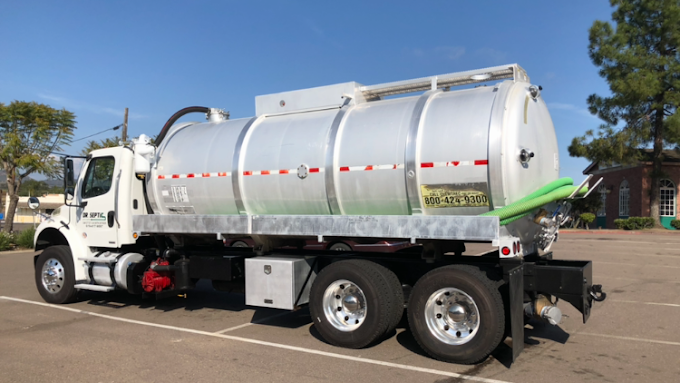 " " indicates required fields
Office Hours
8:00 a.m. – 6:00 p.m.