Our company offers professional Septic Tank Pumping services to efficiently remove accumulated waste and prevent potential septic system issues. Our skilled technicians utilize advanced equipment to ensure thorough pumping, providing customers with a clean and well-maintained septic tank that promotes a healthy and hygienic environment.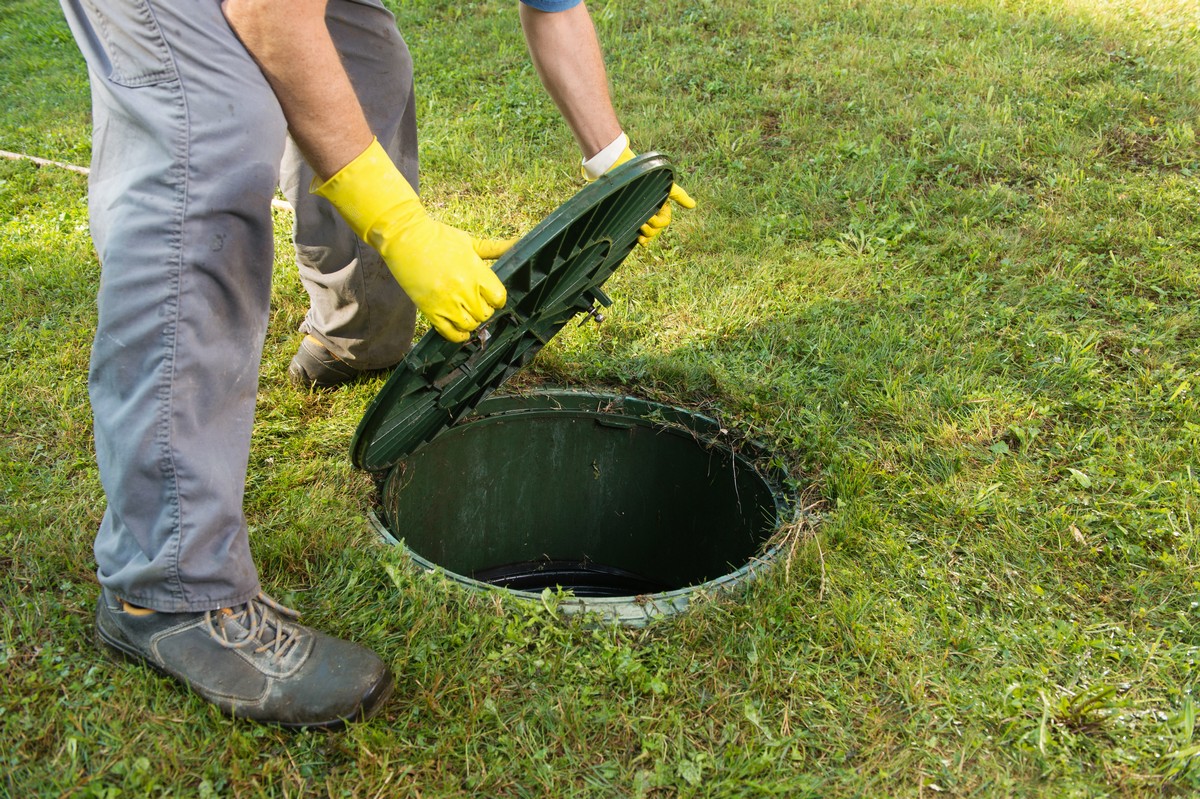 Comprehensive Services
Dr. Septic offers a comprehensive range of septic tank services, including pumping, installation, repairs, and inspections. Our team ensures thorough tank pumping, code-compliant installations, expert tank locating, certifications of inspection, and drain field/leach line additions. We also specialize in septic tank risers for convenient access and maintenance. Trust Dr. Septic for all your septic system needs.
Trustworthy and Professional Care
With Dr. Septic, you can have peace of mind knowing that your septic tank is in capable hands. Our dedicated team of professionals is committed to delivering prompt, reliable, and top-quality service. Whether you need routine maintenance, repairs, or expert advice, we are here to provide personalized solutions that meet your specific septic system needs. Trust Dr. Septic for exceptional service and the utmost care for your septic tank.