San Diego Septic Services
Serving San Diego with Exceptional Septic Services
At Dr. Septic in San Diego, we take pride in serving our local community with exceptional septic tank services. Whether you're a homeowner, business owner, or property manager, our team is here to cater to all your septic needs. From septic tank pumping to residential and commercial services, we are your go-to experts for reliable and efficient solutions in San Diego and its surrounding areas. With our deep understanding of local regulations and conditions, we ensure that your septic system functions optimally, providing you with peace of mind and a healthier environment.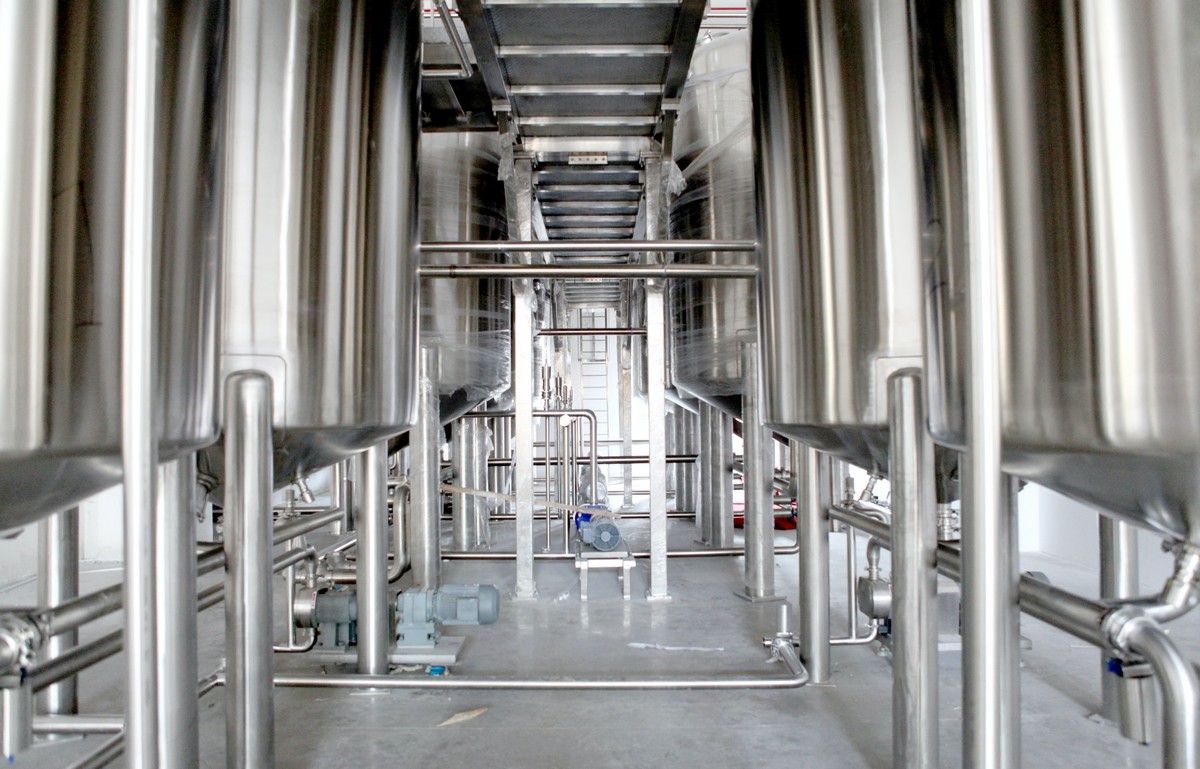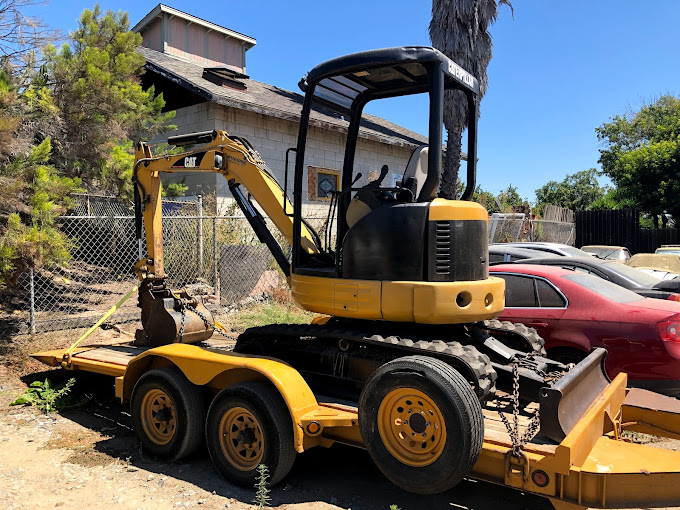 Deeply Rooted in the San Diego Community
As a locally owned and operated septic service company, we are deeply rooted in the San Diego community. Our team consists of highly skilled technicians who are familiar with the unique challenges that septic systems in this area may face. Whether you're in need of routine maintenance for your residential septic system or require commercial septic services for your business, we have the expertise to handle it all. Count on Dr. Septic to deliver personalized solutions tailored to your specific needs, backed by our commitment to quality, professionalism, and customer satisfaction. Trust us as your local septic service provider in San Diego.